January 2015 Hope Rising Membership Meeting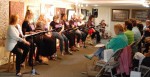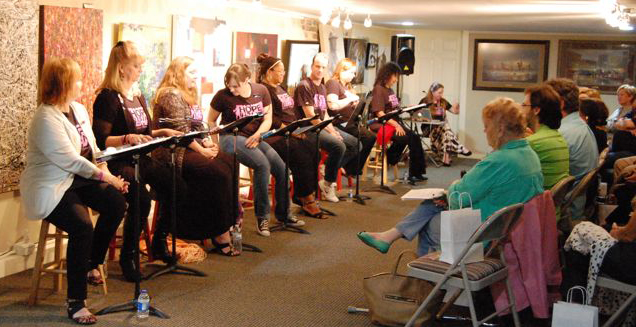 Mark your calendar for the next Hope Rising Membership meeting which will be held at 2pm on January 10, 2015 in The Pub, 204 W. Virginia St., McKinney, TX.
During this meeting, we'll be sharing more information about our 2015 events and programs. You'll learn how you can get more involved with Hope Rising and help put an end to domestic violence.
Opportunities range from acting in Hope Rising productions to back stage crew, event volunteers, concessions staffers, and more!
If you want to volunteer, but you aren't sure where to start, then this is the meeting for you! Save the date now. We'll be sharing more details very soon.