Become a Sponsor: Eve Ensler's THE VAGINA MONOLOGUES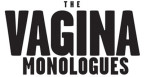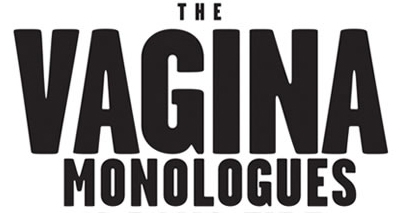 Our overall success depends on support from local businesses and individuals like you.  We hope you will choose to celebrate and honor the women and girls in your life, your community and participate in a global movement!  Your support will make you a vital part of a collective voice, a voice that refuses to be ignored, a voice that says NO to violence against women and girls.
The V-Day benefit production of Eve Ensler's award-winning play, "The Vagina Monologues," will raise money and awareness for The Turning Point Rape Crisis Center.  This agency is Collin County's only rape crisis center and all of their services are free of charge to survivors, as well as their family and friends.
The deadline for all ads and sponsorships is March 15 for program inclusion.
Queen/King V-Show Underwriter

$2500 – full page program ad, 2 tickets, recognition on all

promotional materials

V-Angel Sponsor
$1500 – full page program ad
Valentine Sponsor
$500 – 1/2 page program ad
LoVe Sponsor            
$250 – 1/4 page program ad
Supporter Ad
$50.00 – small artwork depending on number of ads to cover 2 pages in support of The Turning Point
Goody Bag Participant
$40.00 – participation in a goody bag that will be given to every audience member. This production has limited seating and only 200 goody bags will be needed. Deadline is March 1, 2018

.

In Kind Sponsor
In Kind Donations accepted to be given away in a silent auction. Deadline is March 15.
Complete the form below to get more information or sign up!