Healing Monument Artistic Workshop with Brandie Sellers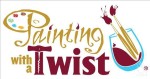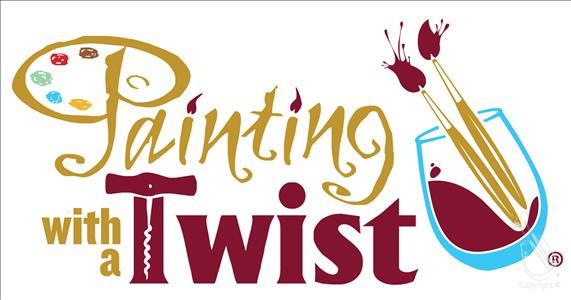 On Saturday, March 11 from 4:00 pm – 6:00 pm, Hope Rising will be hosting a workshop for those who would like to participate in the Healing Monument Project but don't know where to begin. The Healing Monument Project is a public exhibit of professional and amateur healing art work created by survivors of sexual assault and domestic violence. It will be unveiled during McKinney's Arts in Bloom event on April 7-9.
All professional and amateur artists who are survivors of sexual assault or domestic violence are invited to submit their original works of art. The deadline for all submissions is March 30 at 4:00 p.m. and will be limited to the first 60 who submit their work. Click here for more information about the event and submission process.
The workshop will be held at Painting with a Twist in McKinney (3201 Hardin Blvd, Ste 204, McKinney, TX 75070). It is intended to assist survivors in starting their art projects. All artwork created during the workshop will be original pieces of art. We will not be creating works from Painting with a Twist's designs. Hope Rising will be providing some supplies, but if your idea requires something spectacular, you should consider bringing it with you.
To participate in this event, you must RSVP via email to president@HopeRisingTX.org. Space is very limited. We encourage you to sign up soon.