Awareness Through Art
Creating change through arts-related events that foster education about sexual and domestic violence

Events
Learn more about Hope Rising's events and activities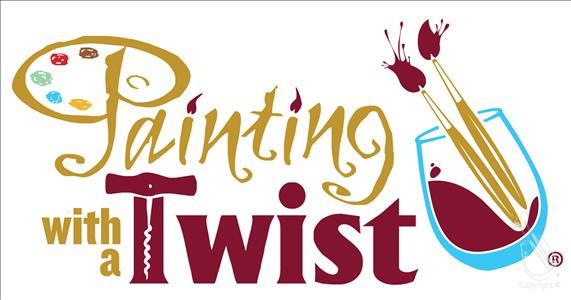 Healing Monument Artistic Workshop
On March 11, we will be hosting a workshop for those who would like to participate in the Healing Monument Project but don't know where to begin. Learn more!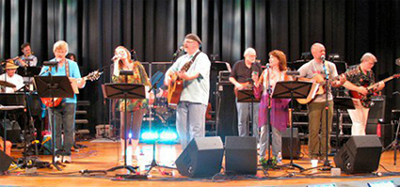 Connections Band Benefit Concert
Join us on Feb. 17 for a free concert which benefits Stronger than Espresso. Learn more now.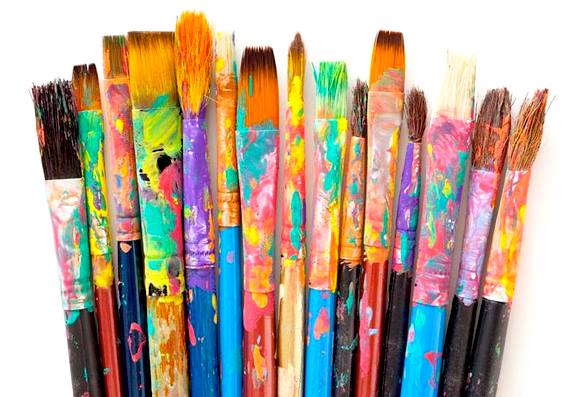 Open Call for Original Art Work
Hope Rising is sponsoring a public exhibit of professional and amateur healing art work created by survivors of sexual assault and domestic violence. Learn more.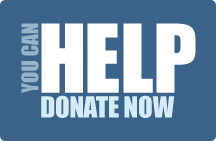 Make a donation
Your tax deductible donation makes a difference. Learn more.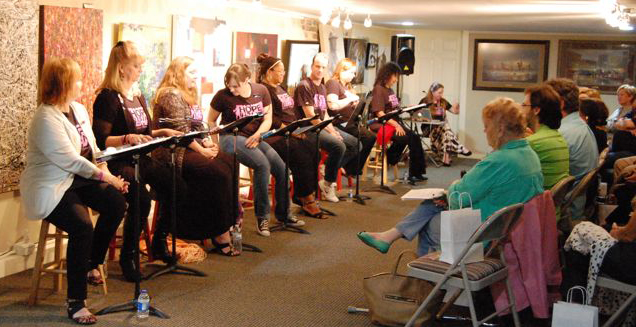 Getting Social
Get the latest updates on what's happening with Hope Rising and follow us on Facebook and Twitter today!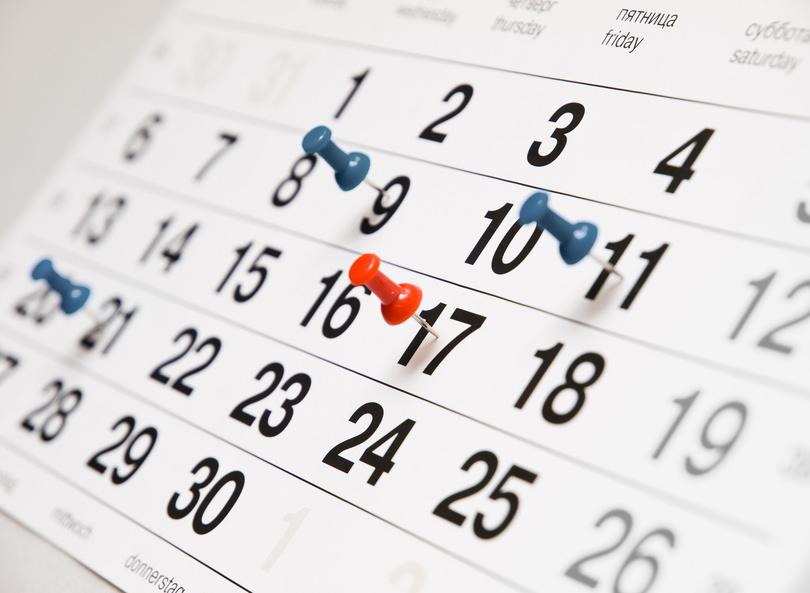 2017 Calendar of Events
Want to get involved with Hope Rising? Check out these upcoming events.
Some of our Proud Partners