Awareness Through Art
Creating change through arts-related events that foster education about sexual and domestic violence

Events
Learn more about Hope Rising's events and activities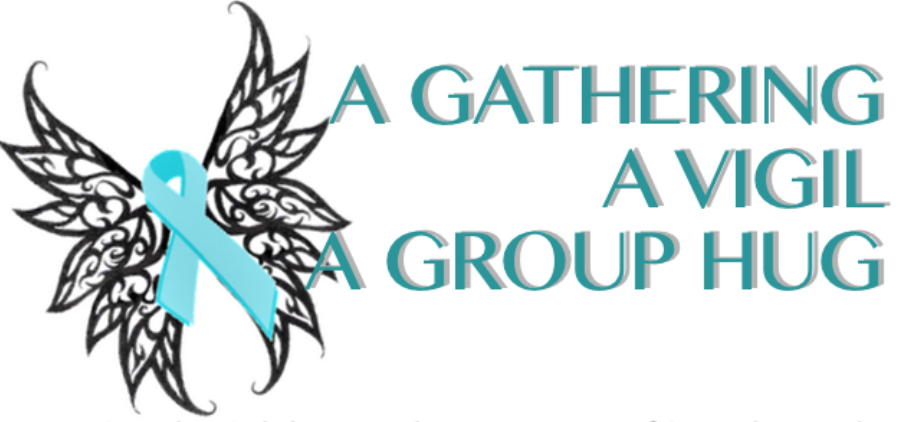 Participate in Sept 2 Vigil in McKinney
Join us for a vigil to stand in solidarity with ALL survivors of sexual violence on September 2. Click to find our more about this event now.

Support Hope Rising on Giving Day!
Give to Hope Rising on North Texas Giving Day and help us earn extra rewards. Learn more about how to give on Sept 22!
Deliver Us Not/Say It Again Benefit Performances
In October, Hope Rising will present shows in Dallas and McKinney to benefit The Family Place. Join us for an evening of fun and help support The Family Place.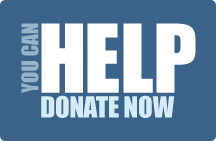 Make a donation
Your tax deductible donation makes a difference. Learn more.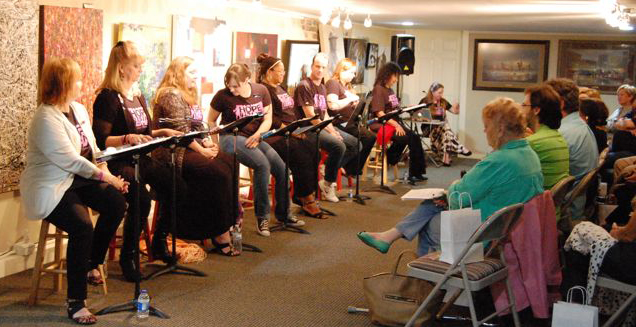 Getting Social
Get the latest updates on what's happening with Hope Rising and follow us on Facebook and Twitter today!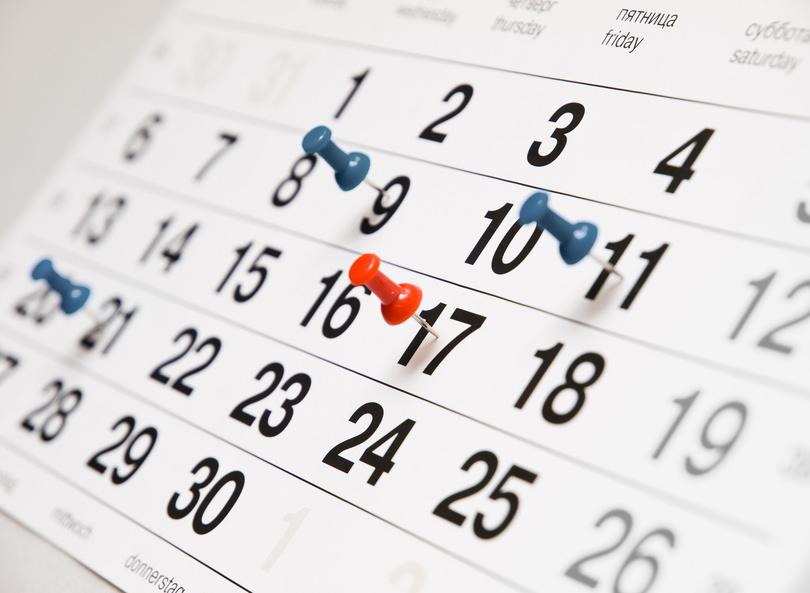 2016 Calendar of Events
Want to get involved with Hope Rising? Check out these upcoming events.
Some of our Proud Partners