Awareness Through Art
Creating change through arts-related events that foster education about sexual and domestic violence

Events
Learn more about Hope Rising's events and activities

Aware Benefit Concert for Treasured Vessels
Join us for a rockin' night of music featuring The Five Hands and the AfterLight Band! All proceeds will benefit the Treasured Vessels Foundation. Learn more!

Save the Date: Annual Volunteer Celebration!
Join us on November 14 for our party honoring champions and volunteers! If you want to get involved with Hope Rising, this is the event for you!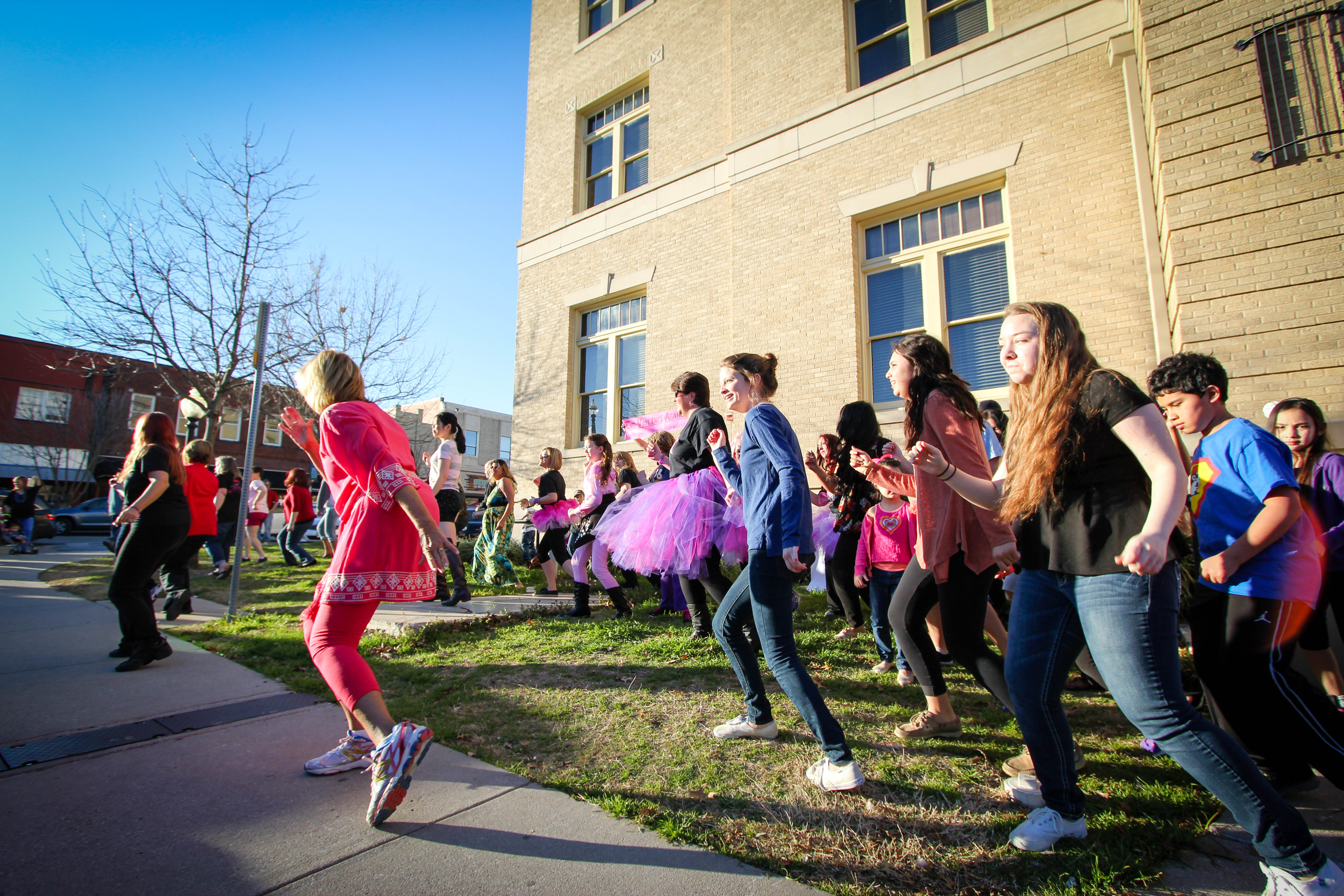 6th Annual Hope Rising Flashmob
Save the date for our 6th annual Flashmob in downtown McKinney. It's easy. It's fun. It's for a great cause! No experience is required!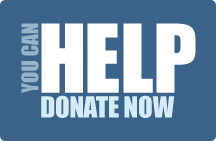 Make a donation
Your tax deductible donation makes a difference. Learn more.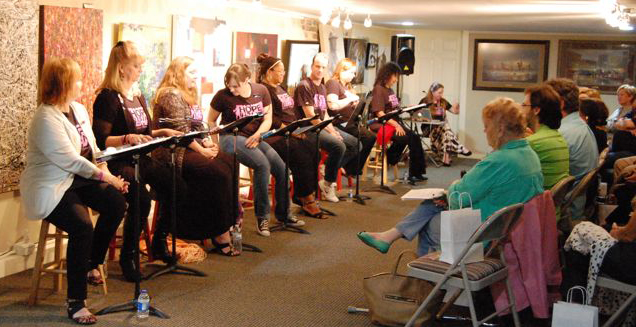 Getting Social
Get the latest updates on what's happening with Hope Rising and follow us on Facebook and Twitter today!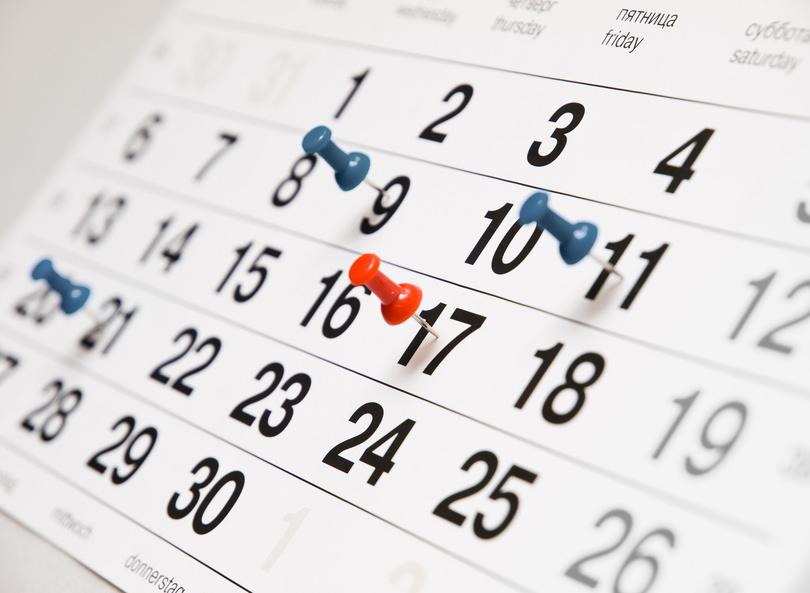 2017 Calendar of Events
Want to get involved with Hope Rising? Check out these upcoming events.
Some of our Proud Partners