Awareness Through Art
Creating change through arts-related events that foster education about sexual and domestic violence

Events
Learn more about Hope Rising's events and activities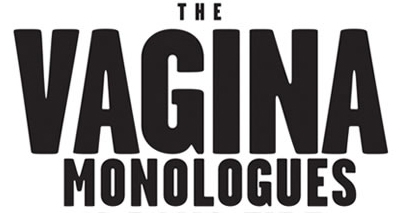 Get Your Vagina Monologues Tickets Now
Eve Ensler's The Vagina Monologues returns to McKinney on April 21. Get your tickets now before they sell out!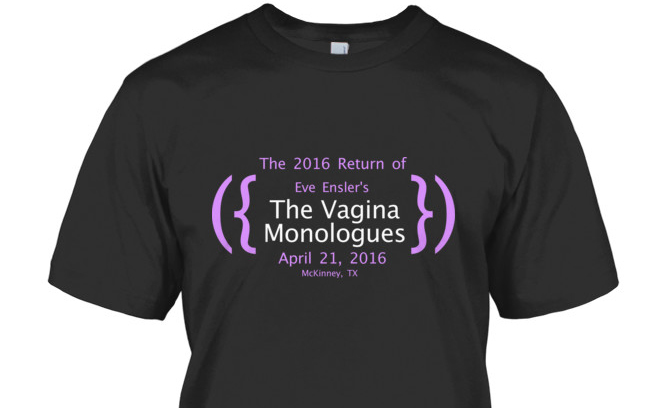 Get Your 2016 Vagina Monologues Tshirts
Get your shirts for Hope Rising's performance of The Vagina Monologues now. Proceeds benefit The Turning Point Rape Crisis Center.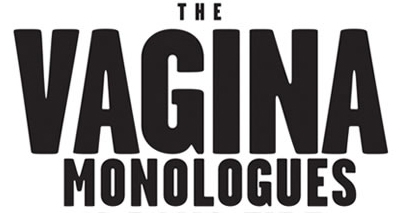 Become a Vagina Monologues Sponsor
Our overall success depends on support from local businesses and individuals like you. Learn more about how you can help.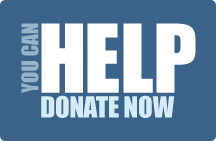 Make a donation
Your tax deductible donation makes a difference. Learn more.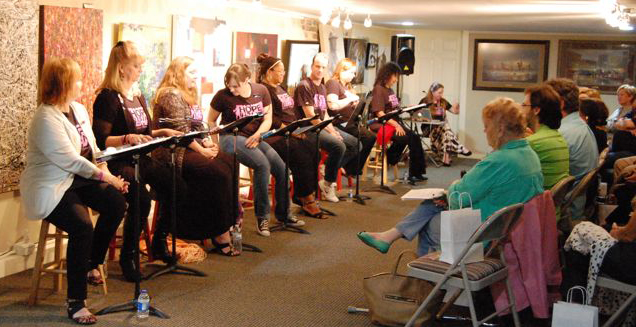 Getting Social
Get the latest updates on what's happening with Hope Rising and follow us on Facebook and Twitter today!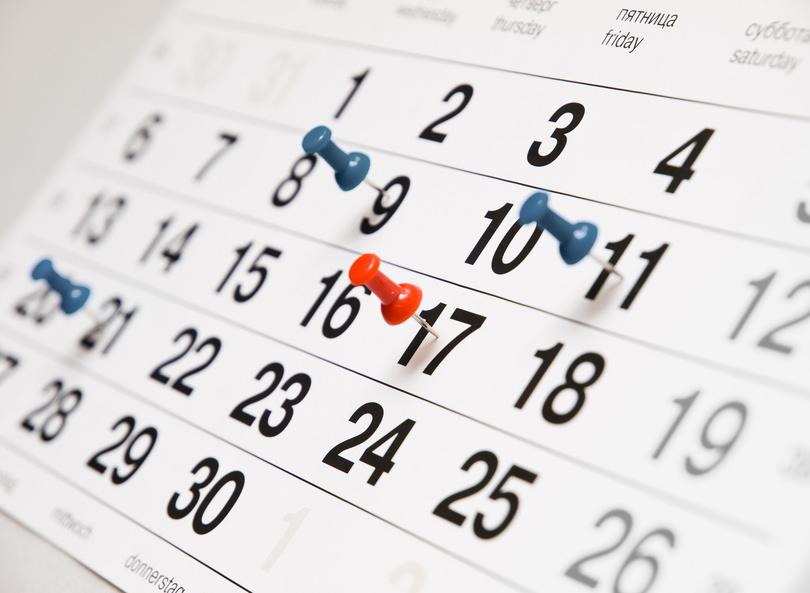 2016 Calendar of Events
Want to get involved with Hope Rising? Check out these upcoming events.
Some of our Proud Partners